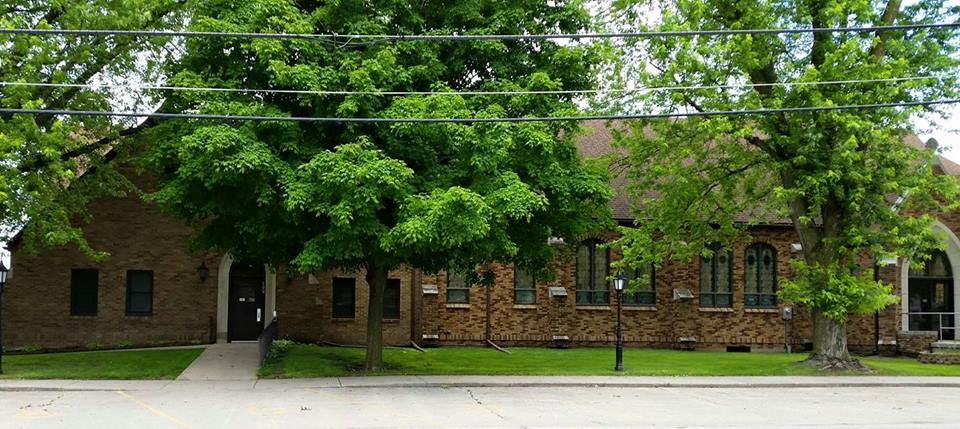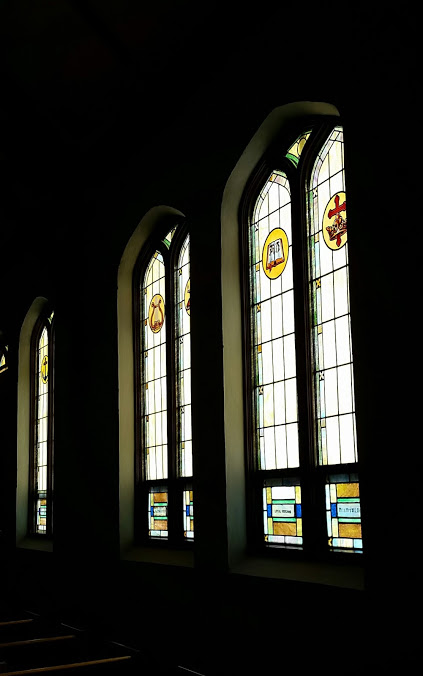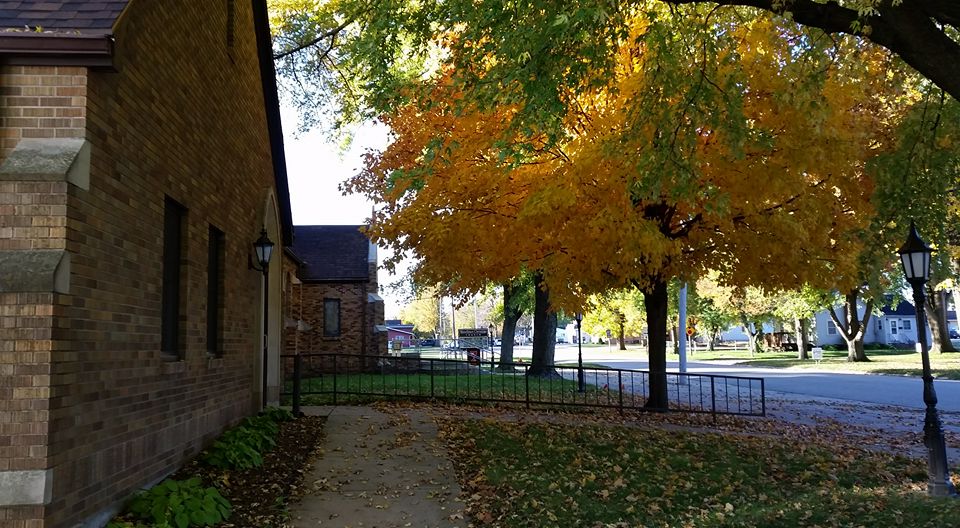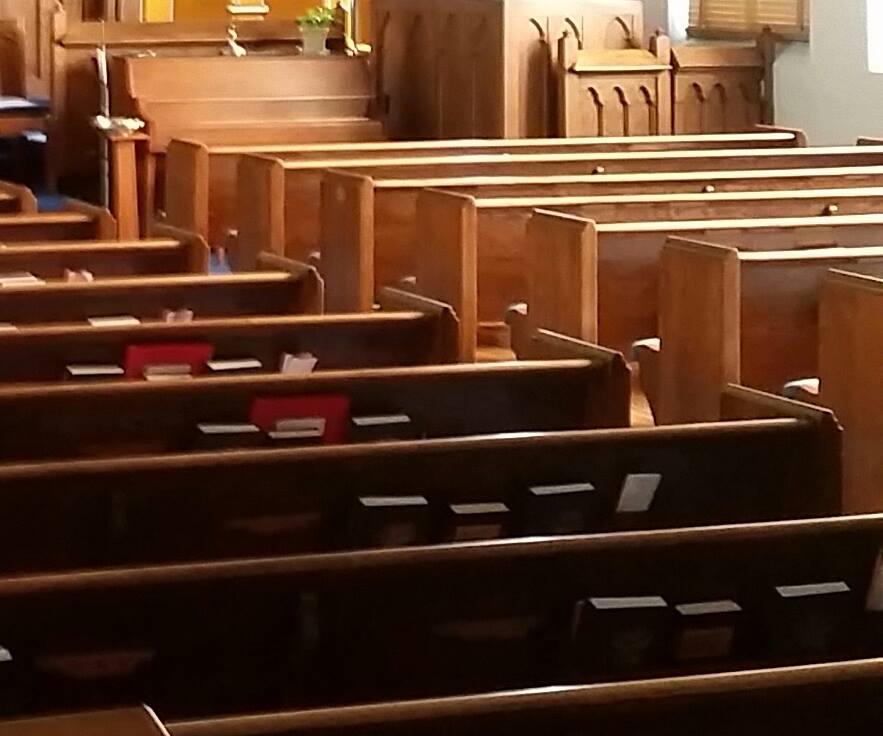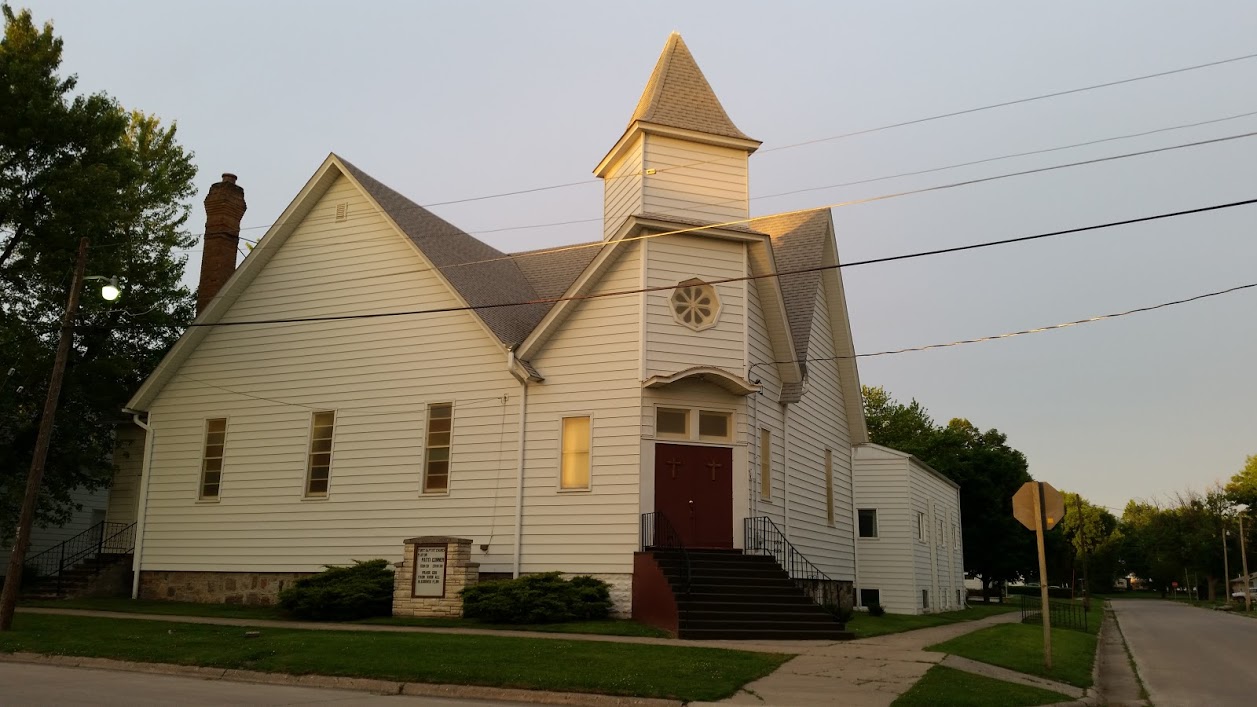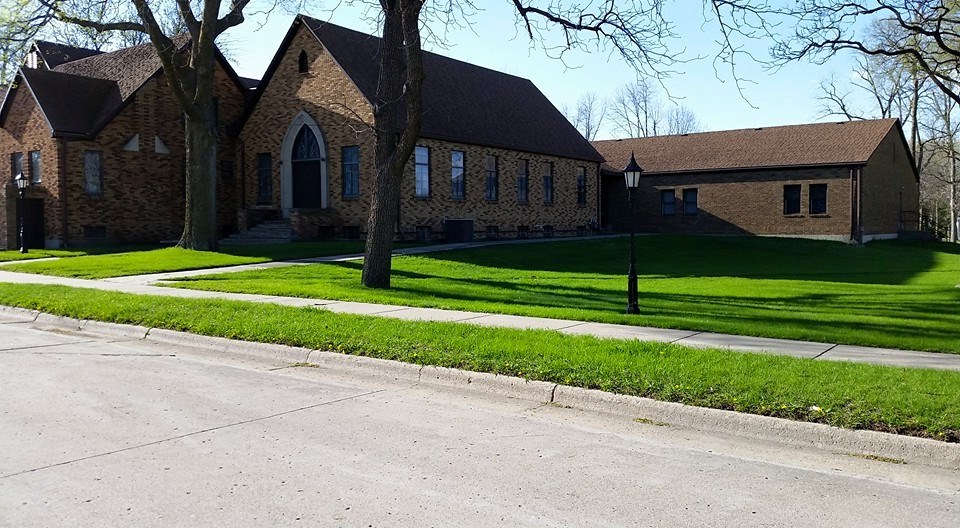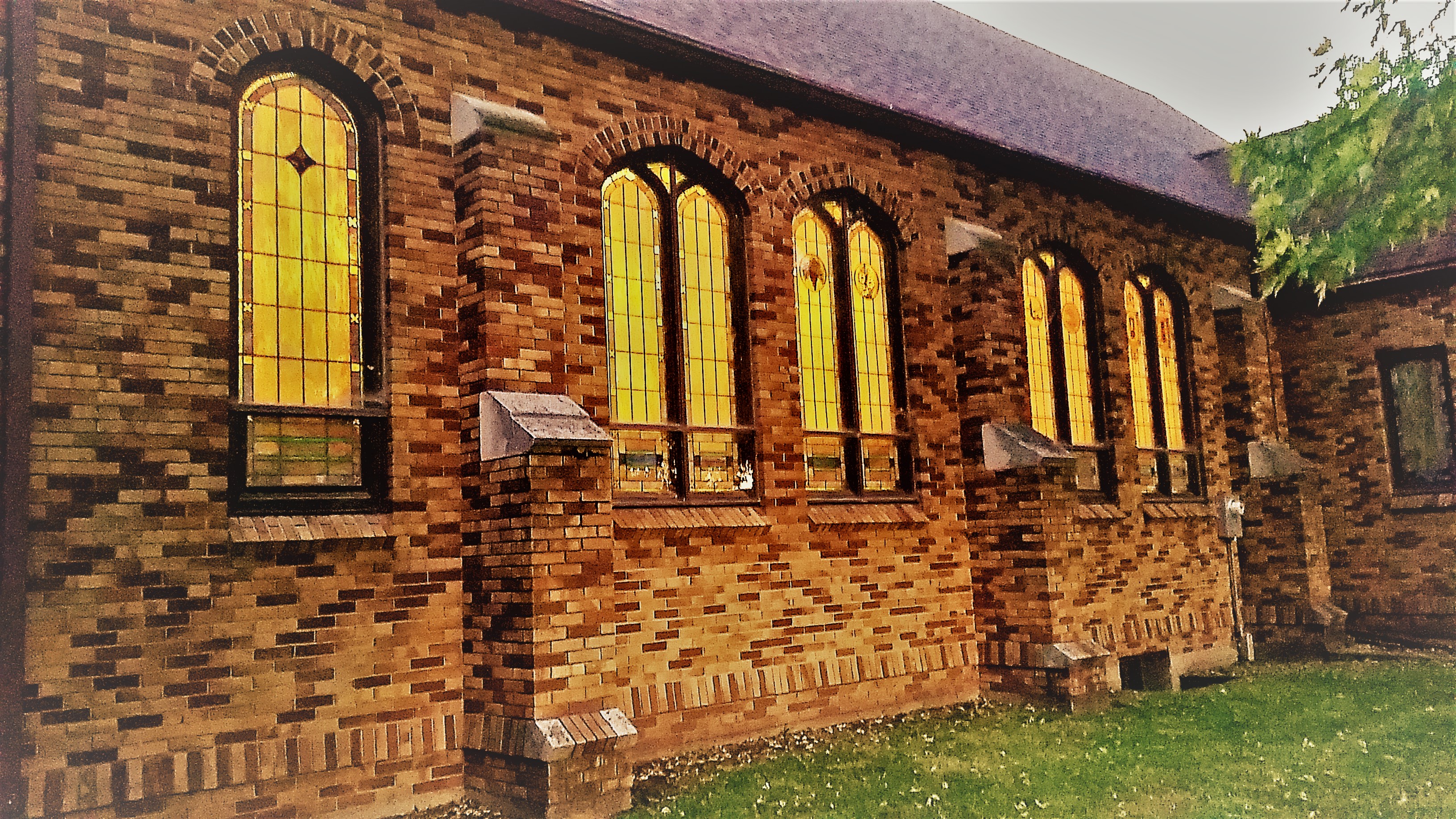 Our Beliefs
Foremost among our beliefs is the acknowledgment that Jesus Christ is our Redeemer and our Lord, and that through belief in Him we are assured of eternal fellowship with a loving God. For us, the foundation of Christian belief–and the greatest event in all history–is the drama of the first Easter week: the death of Christ, in which He took upon Himself all the sins of the world, and the Resurrection, which offers glorious proof of His teaching and His triumph over sin and death.
Holy Scripture always has been the most authoritative guide to knowing and serving the triune God: Father, Son and Holy Spirit (Creator, Redeemer, Sustainer). As the divinely-inspired word of God, the Bible for us reveals our faith.
Our affirmation of the priesthood of all believers arises from a conviction that all who truly seek God are competent to approach God directly. We cherish the freedom Christ has granted us as individual believers. The Apostle Paul, in his letter to the church in Galatia and in other writings, emphasizes that freedom.
Cherishing our own God-given gift of freedom has motivated us to support religious freedom for all to seek God's will. Although this has allowed for distinctive opinions within our congregation. We respect the variety of theological understandings that our members, and other Christians, have embraced.
We partake of two ordinances exemplifying obedience to our Lord's commands: believers' baptism and the Lord's Supper. The Lord's Supper, or Holy Communion, commemorates the sacrifice of our Lord and is practiced weekly. The bread and cup that symbolize the broken body and shed blood offered by Christ remind us today of God's great love for us–just as they did for the disciples 2,000 years ago on the eve of the crucifixion
We take seriously all that Christ did during His brief but momentous years of teaching and nurturing disciples and followers. We accept the ministries Christ modeled as our ministries. In sincere imitation of our Savior's work. Understanding God's word as revealed in Scripture is of great importance to us, and accept learning and teaching as vital responsibilities. We accept the wisdom of the New Testament writer James, who maintained that those who truly have faith in Christ necessarily live out that faith expressing compassion for others for whom He died.
We celebrate the special gifts of all believers, testifying that God can use each of us in the overall outreach of ministry. Paul states that "apostles, prophets, evangelists, pastors and teachers" all work for "building up the body of Christ" (Ephesians
4:11
,12).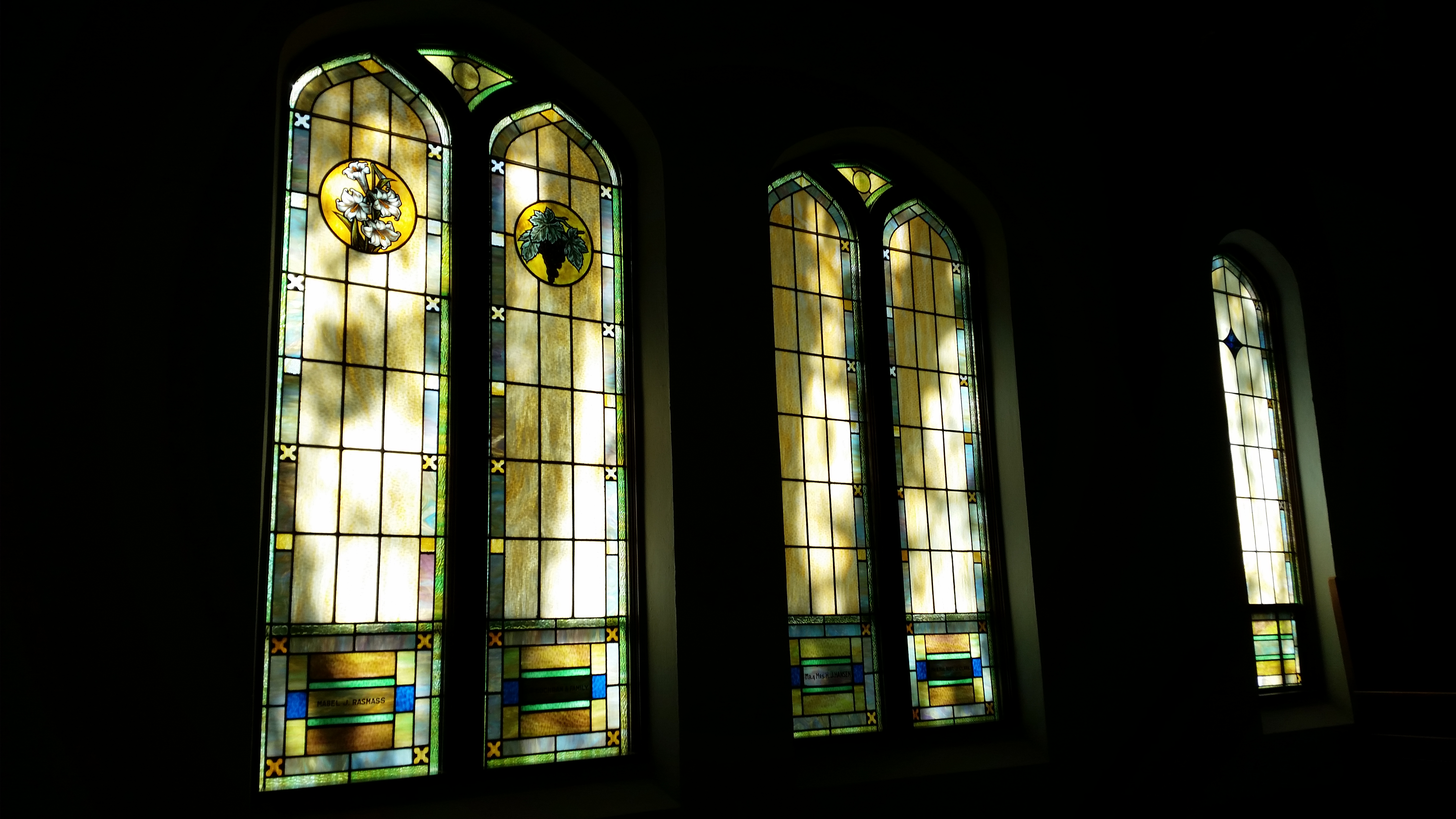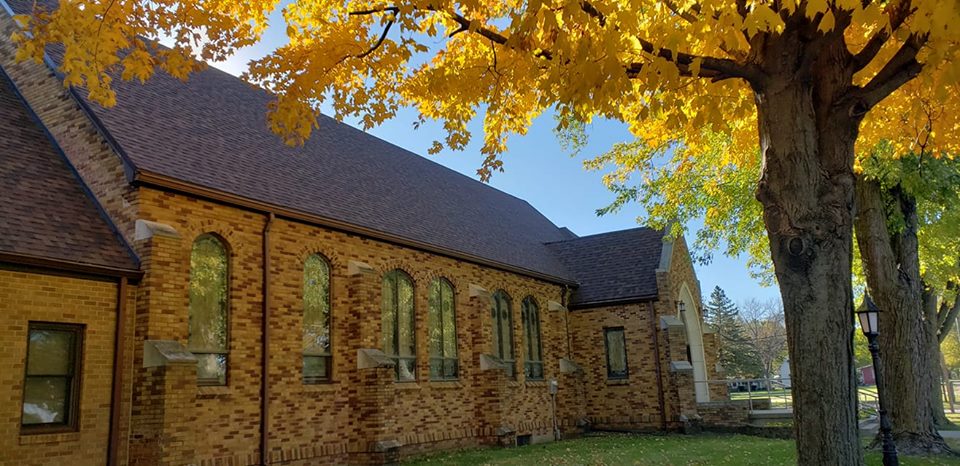 Woodlawn Christian Church
Disciples of Christ & American Baptist Church
Welcome to Woodlawn! We are a friendly little church in a very friendly little town. We are a dually affiliated church serving both the Disciples of Christ and the American Baptist denominations. Between our two faith traditions we have been working, worshiping, and serving the Lake City, IA community for over 156 years. Both Woodlawn Christian and First Baptist Church were first founded in the 1860's here in Lake City. Both of our faith traditions believe in the autonomy of the local church and the individual believers. We are proud of both of our heritages and thrilled to have joined together in 2017 in order to continue and to expand our impact in Lake City and beyond. Please drop in and worship with us on Sunday mornings at 10 am, or on Sunday evenings at 6 pm, or if you're searching and looking for an ear to bend, drop in or call the office and visit with Pastor Roy.  Office number 712-464-3290. God bless and we look forward to meeting and worshiping with you!