Sunday Worship
Sunday Worship begins at 10:00 a.m.
All are welcome!
Daily Devotions
Pastor Roy does Daily Devotions live on Facebook and the recording can be found on Youtube.
Church Council
The Church Council consists of 6 members that assist with the administrative tasks of the Woodlawn Christian Church.
Men's Group
Men's meetings are the second Sunday of the month at 8:30 a.m.
Christian Council
The Christian Council consists of 8 members and assist in the ministry of the Woodlawn Christian Church.
Women of Woodlawn (WOW)
WOW is an umbrella organization that supports a wide variety of activities related to fellowship and study, mission and ministry for all of the women of Wooldawn Christian Church.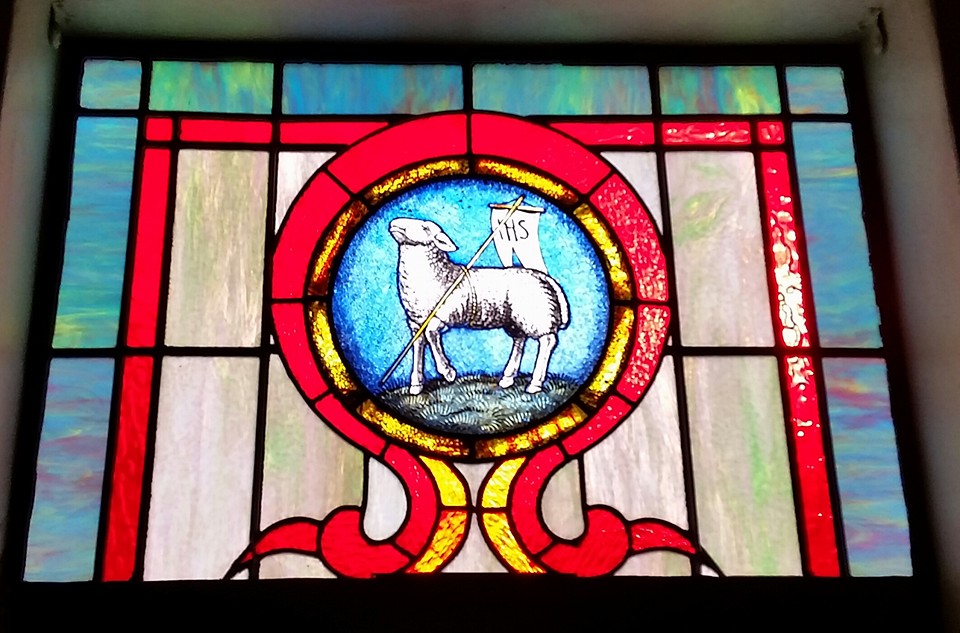 Pastor Roy's Favorite Verse
2 John 5-6
5 And now, dear lady, this is not a new command but is the same command we have had from the beginning. I ask you that we all love each other. 6 And love means living the way God commanded us to live. As you have heard from the beginning, his command is this: Live a life of love.
Blessings to you all
Pastor Roy's motto:
Be a Blessing to someone today!
We hope that all that wander through our corner of the internet are well and blessed, if we can help in any way, please give us a call.
In Christ, All of Us at Woodlawn